How many "Real" books did you read this month? I'm talking books with actual covers, and pages, and that weird smell that only real books have?
I read three, and all three were FANTASTIC! I'm so happy to be actually reading the pretty books I have on my shelf - ever since I got my Kobo almost two years ago, I've been pretty bad about neglecting my "real" books, so this challenge is exactly what I need!
Anyhoo, enough gabbing! What "real" books did I read last month?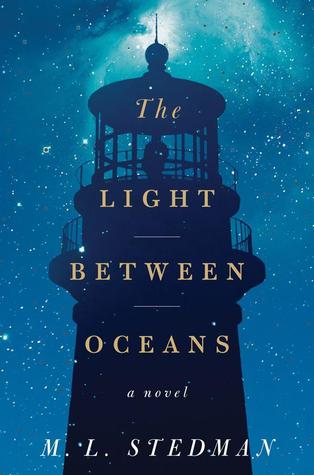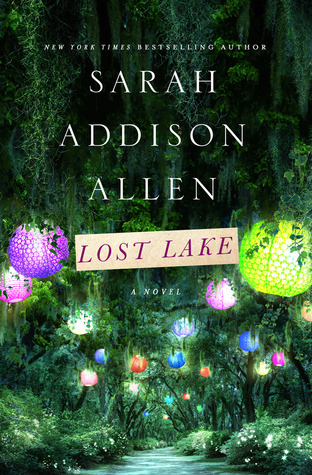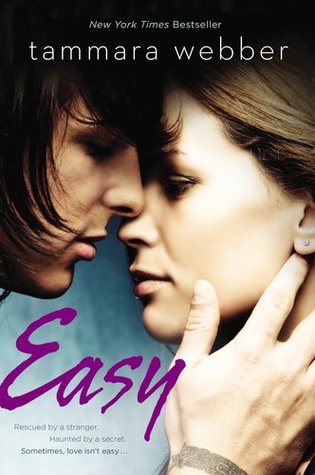 So, all in all, I'm quite pleased with myself! Are you in on this challenge? There's still time if you're not! Just click the button in my sidebar to take you where you need to go!